The SPACECONNECTION, Inc.
About The SPACECONNECTION, Inc.
The SPACECONNECTION is a global provider of connectivity using satellite and IP technology. We serve a diverse community of media, broadcast, enterprise and military customers who depend on us to go the extra mile to deliver high quality end-to-end technology that is reliable and cost effective. Well beyond a basic price quote, we deliver industry expertise, value-added strategic partnerships, personalized analysis and best-in-class service. Because we are an equitable solution, focused on providing the highest quality of service, customers can feel confident we are 100% dedicated to fulfilling their needs.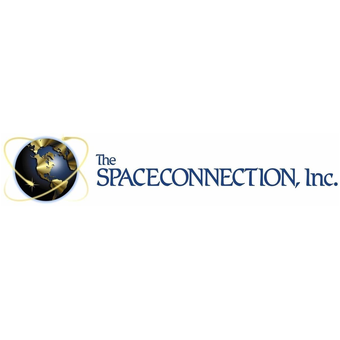 SPACECONNECTION is a leading independent provider, utilizing satellite technology anywhere, anytime for satellite communications, fixed or mobile, voice, video or data and high speed internet. We offer guidance and advisory services. Our clients are literally included the "who's who" in broadcasting cable; educational, government and entertainment industries.
Contact: Jonathan Crawford
Phone: 1-818-754-1100
Fax: 1-818-754-1112
225 South Lake Ave
Pasadena, CA, 91101